Every beautiful car finish has a beautiful number
Quantify reflected image quality and haze on automotive finishes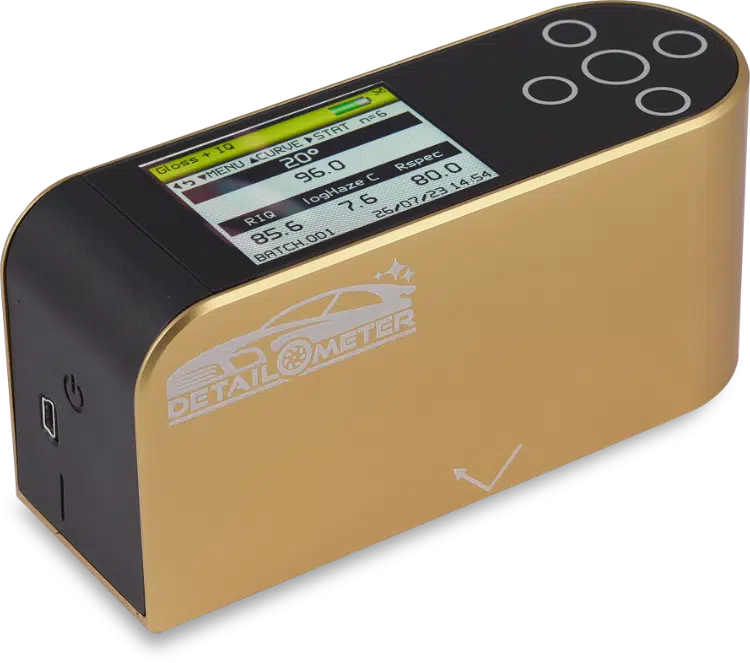 The new tool for anyone who is serious about paint correction.
Replace subjectivity with numbers that prove without a doubt how good your detailing is. Measure the increase in reflected image quality and decrease in haze, directly into an IOS/Android app.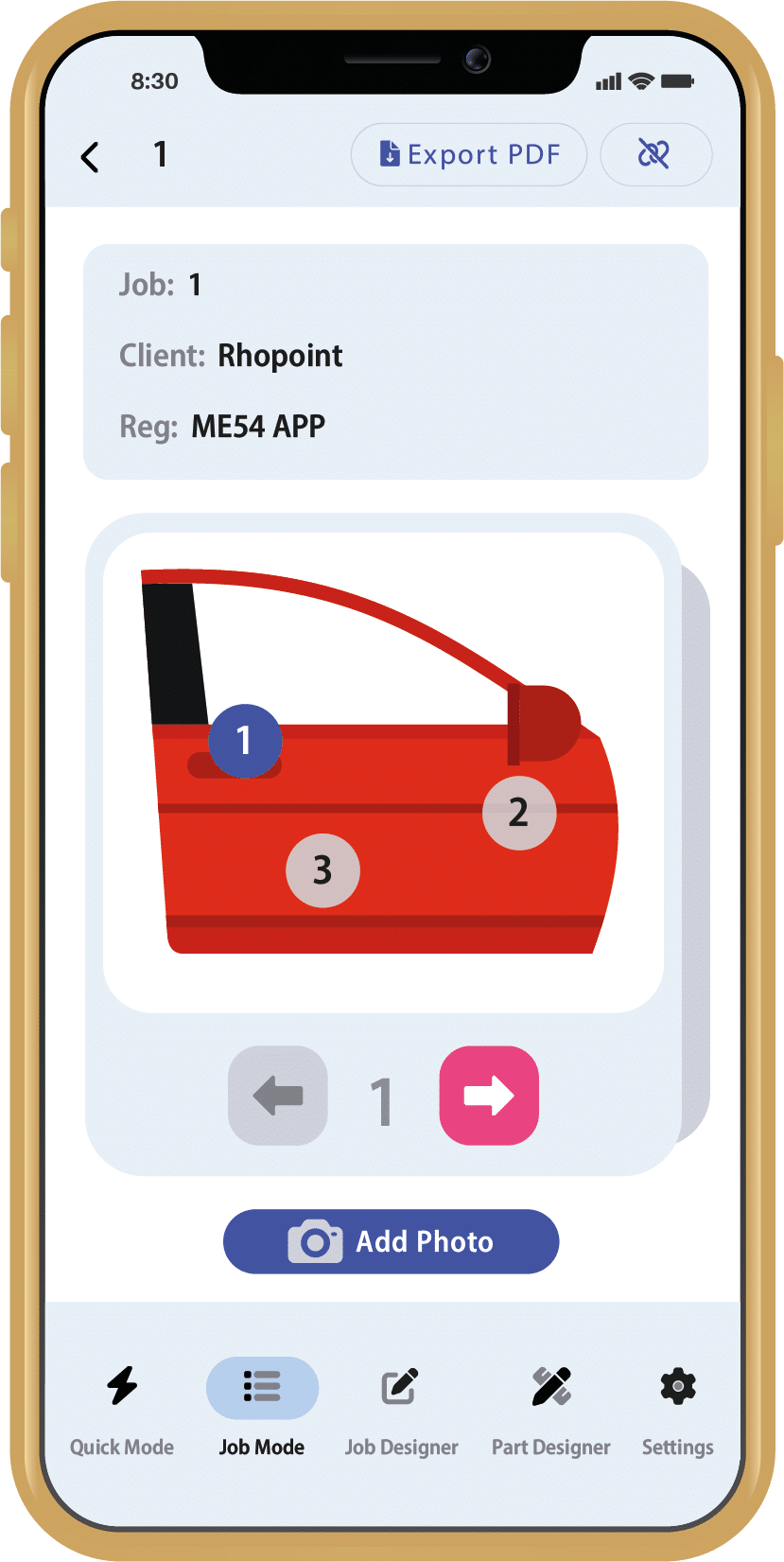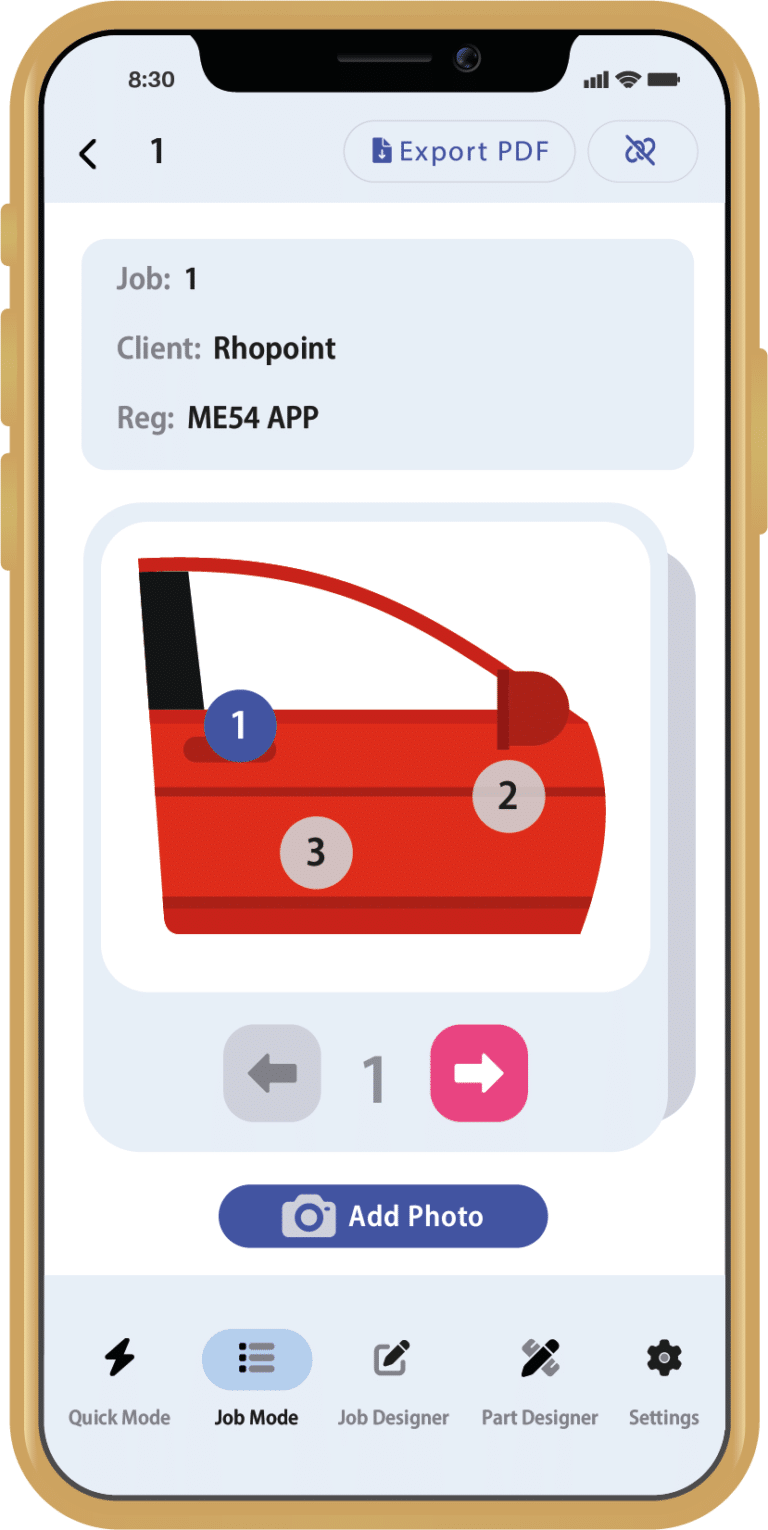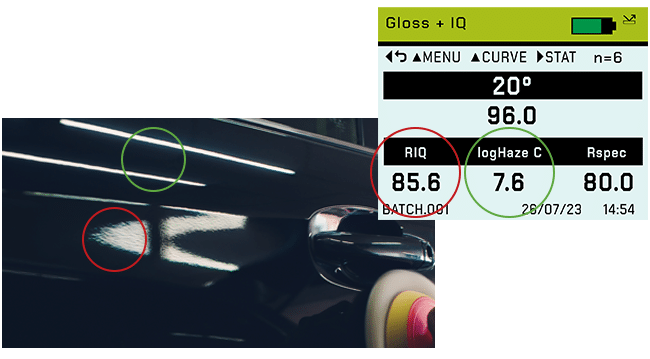 One report shows all the measured parameters of  haze, RIQ/DOI, gloss and thickness. Create reports for before and after polishing and prove how good your work is.
Elevate Business, Customer Loyalty, and Profits
Transform your business landscape with the Detailometer. Gain a competitive edge, enhance customer satisfaction, secure enduring customer relationships, and ultimately increase revenue.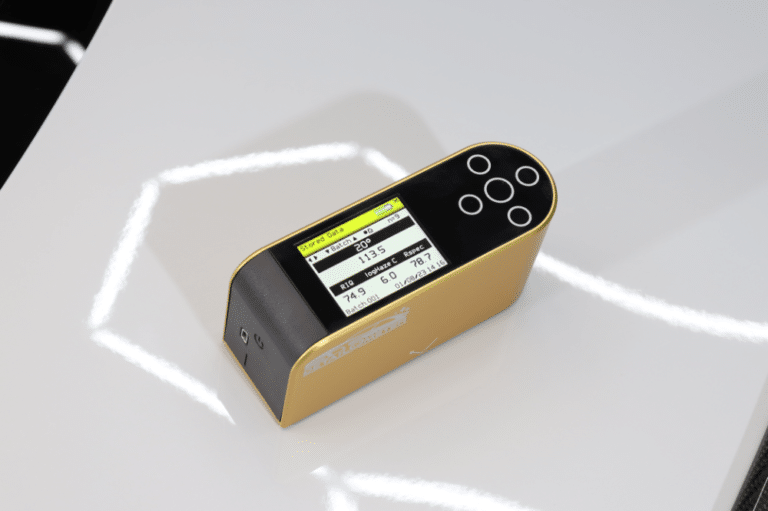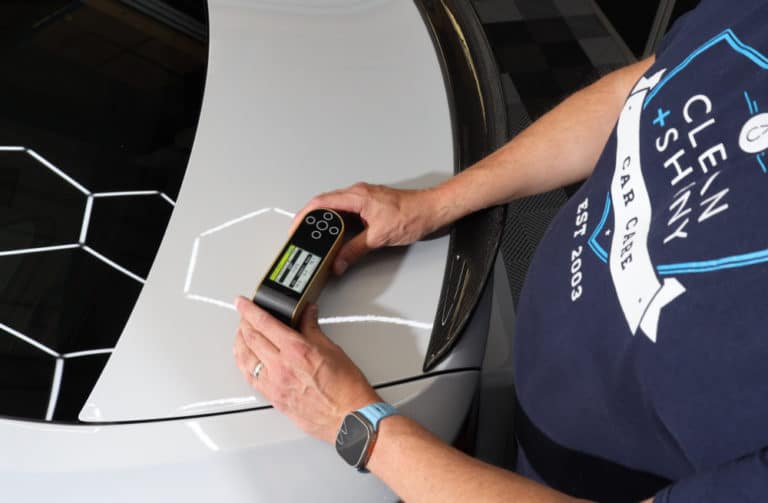 A profound quote

about gloss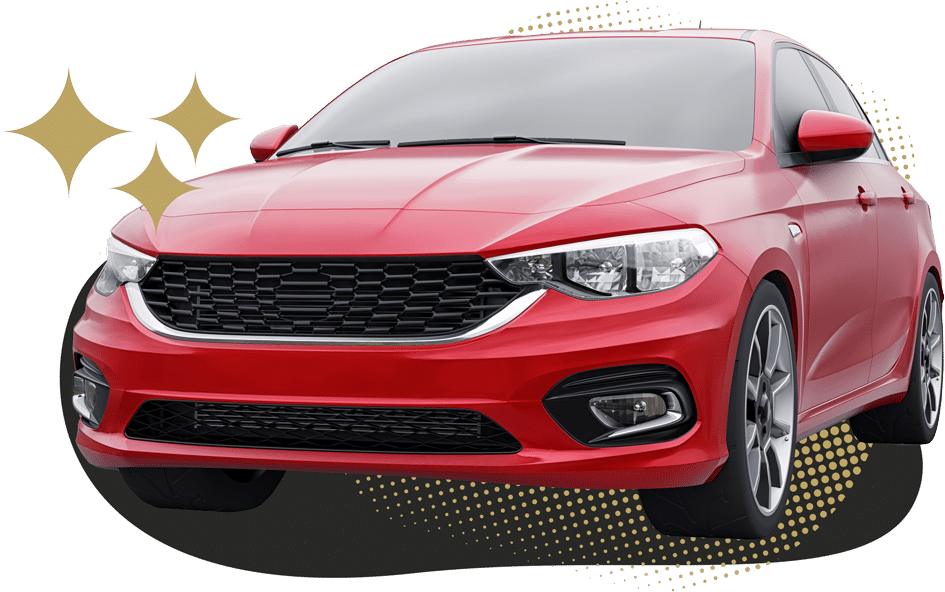 Every beautiful car finish has a beautiful number
Quantify reflected image quality and haze on automotive finishes
Every beautiful car finish has a beautiful number
Quantify reflected image quality and haze on automotive finishes